What we do
As former government attorneys with almost 20 years of combined experience, we are well suited to help you or your business advance a project, secure a permit, or find relief in the courts of the Commonwealth. Please see a short description of our core practice areas below.
Energy law and public utility regulation
100%
Solar energy transactions
100%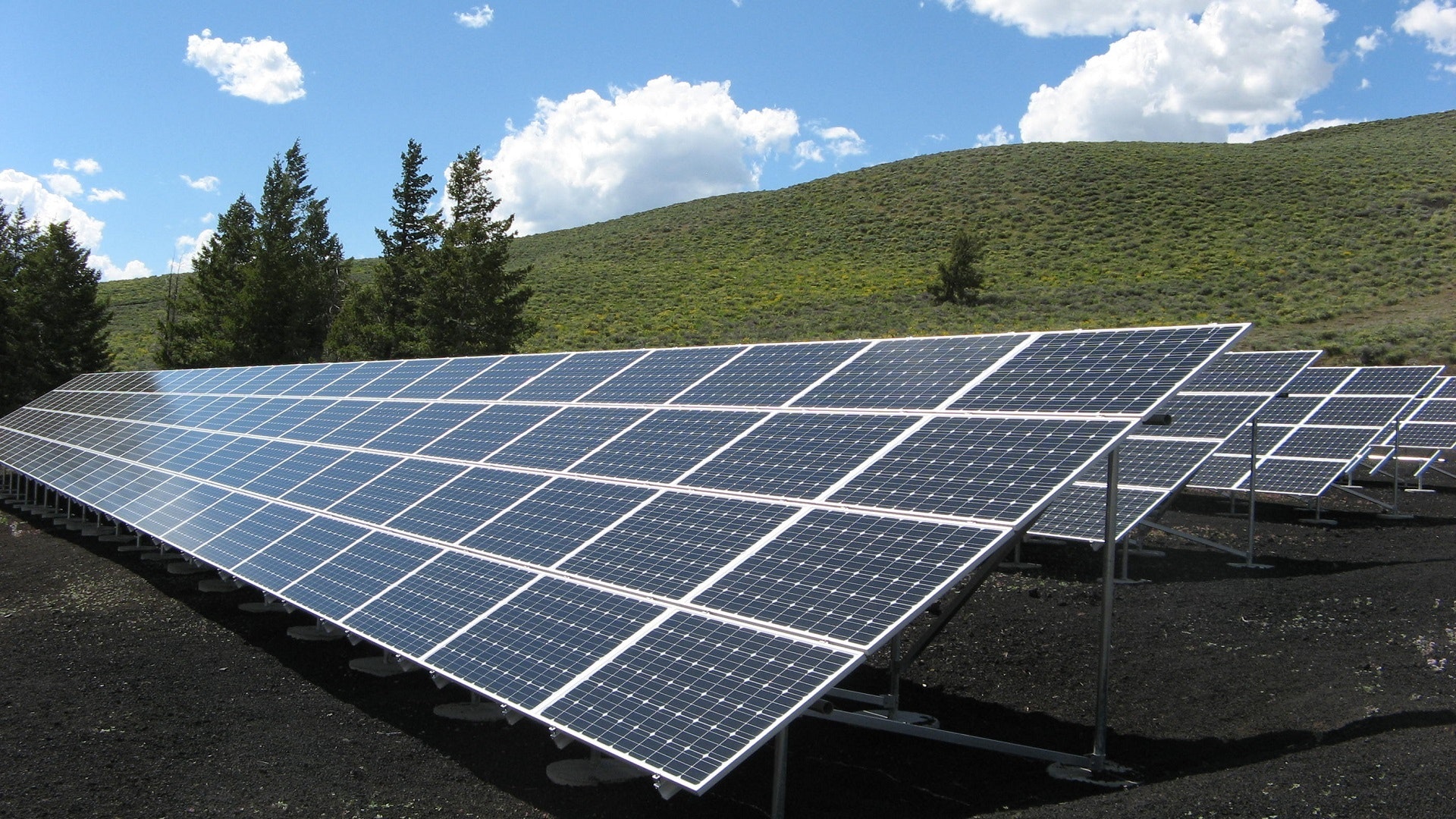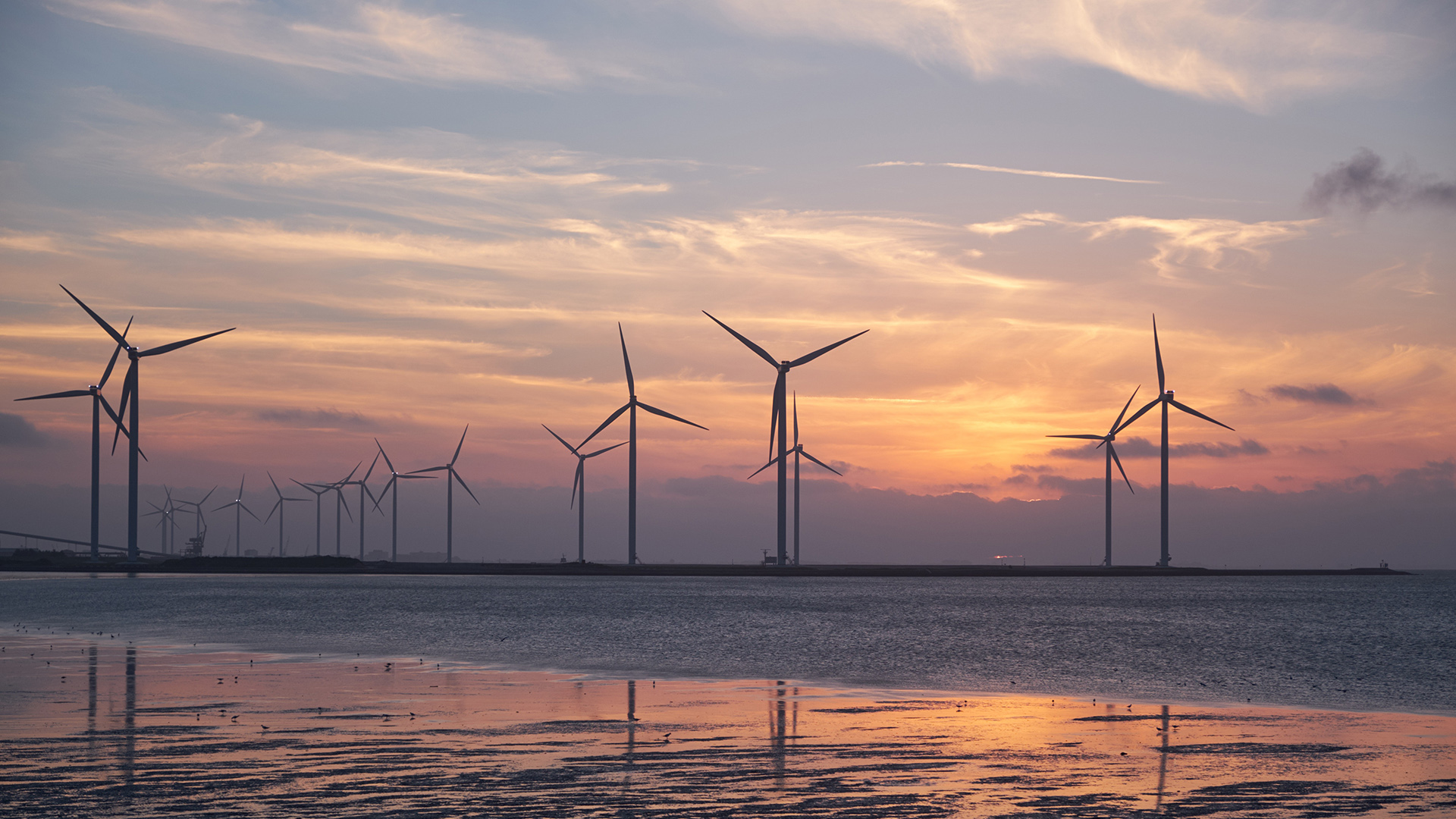 Energy law and public utility regulation
Energy law and utility regulation is a core focus of our firm. We regularly represent clients in regulatory proceedings at the Virginia State Corporation Commission and other state agencies. We have represented citizens, government agencies, renewable energy trade associations, competitive service providers, and regulated public utility companies in numerous rate cases, rulemakings, licensing proceedings, transmission line siting proceedings, and other regulatory matters.
We also assist energy companies, including distributed generation installers and utility scale renewable developers, in all aspects of their business. We advise project developers and buyers and sellers of energy with respect to regulatory and transactional matters, including responding to requests for proposals, negotiating leases, option agreements, and power purchase agreements, government compliance, and interfacing with incumbent utilities.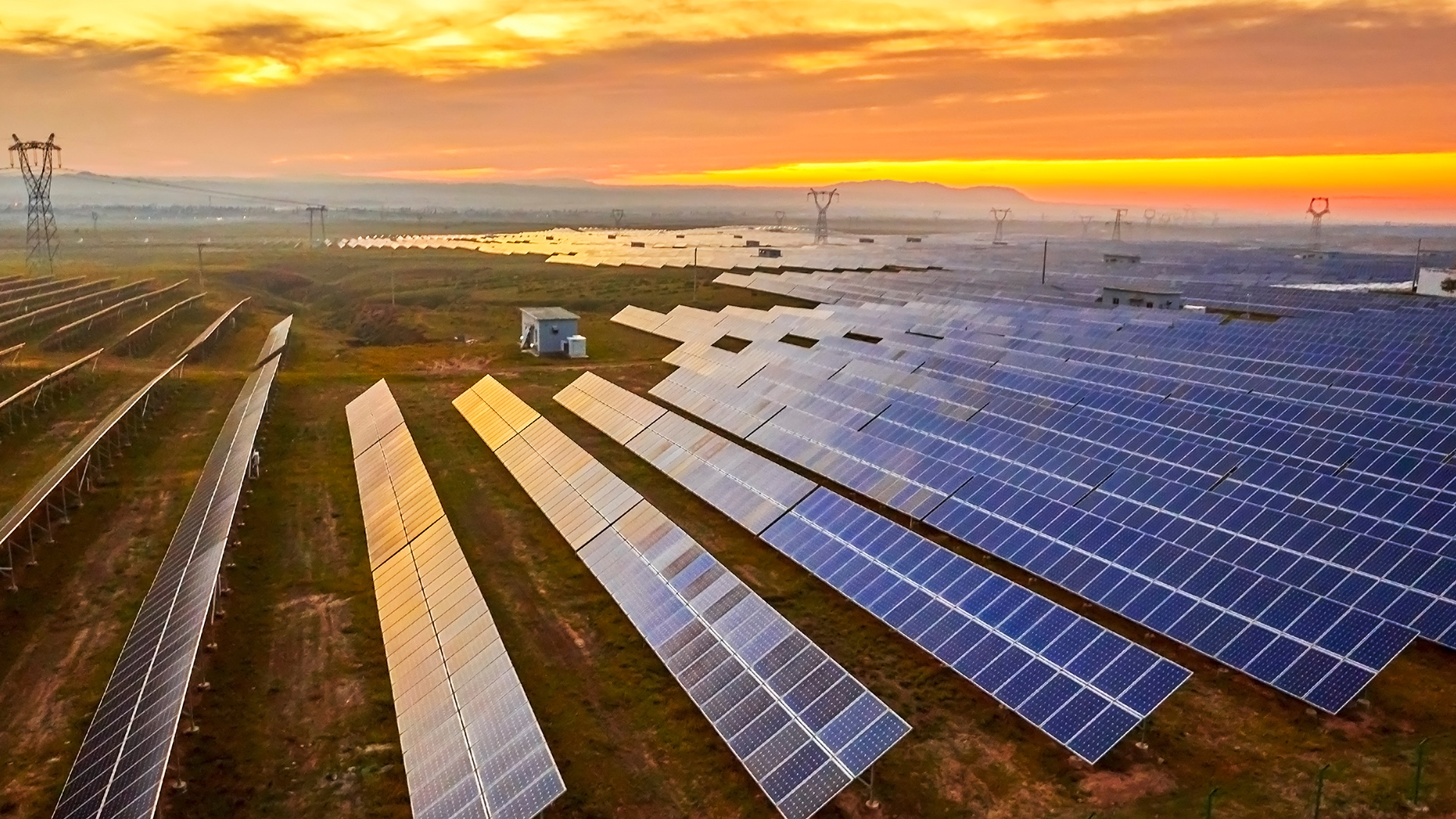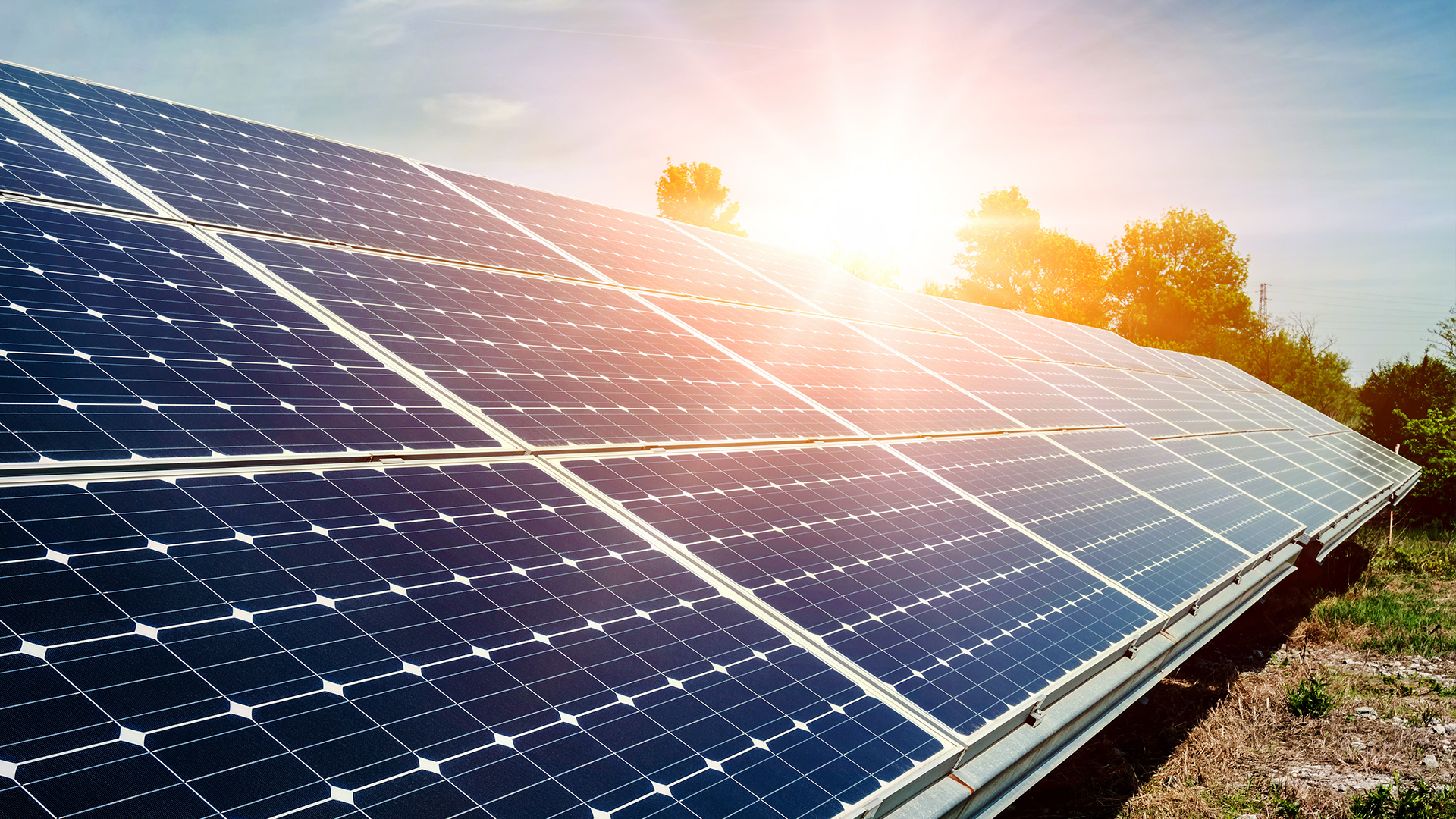 Solar Energy Transactions
It has been said that creating a renewable energy project is like building a cathedral.  We understand from our clients how just many hands, and how much effort, it takes to make these projects a reality, and have seen first-hand where some fail and others succeed.  Along the way, we can offer Virginia-specific legal assistance with:
Venture design and formation
Interconnection
Site control and leasing
Land use and local permitting (CUP, SUP, siting agreements)
State permitting (PBR, CPCN)
Environmental permitting (stormwater)
PPA evaluation and negotiation
Project financing or sale at NTP (APA, MIPA)
Engineering, procurement, and construction agreement (EPCA)
We also assist landowners in the negotiation of option lease agreements.  For more landowner information, please click here.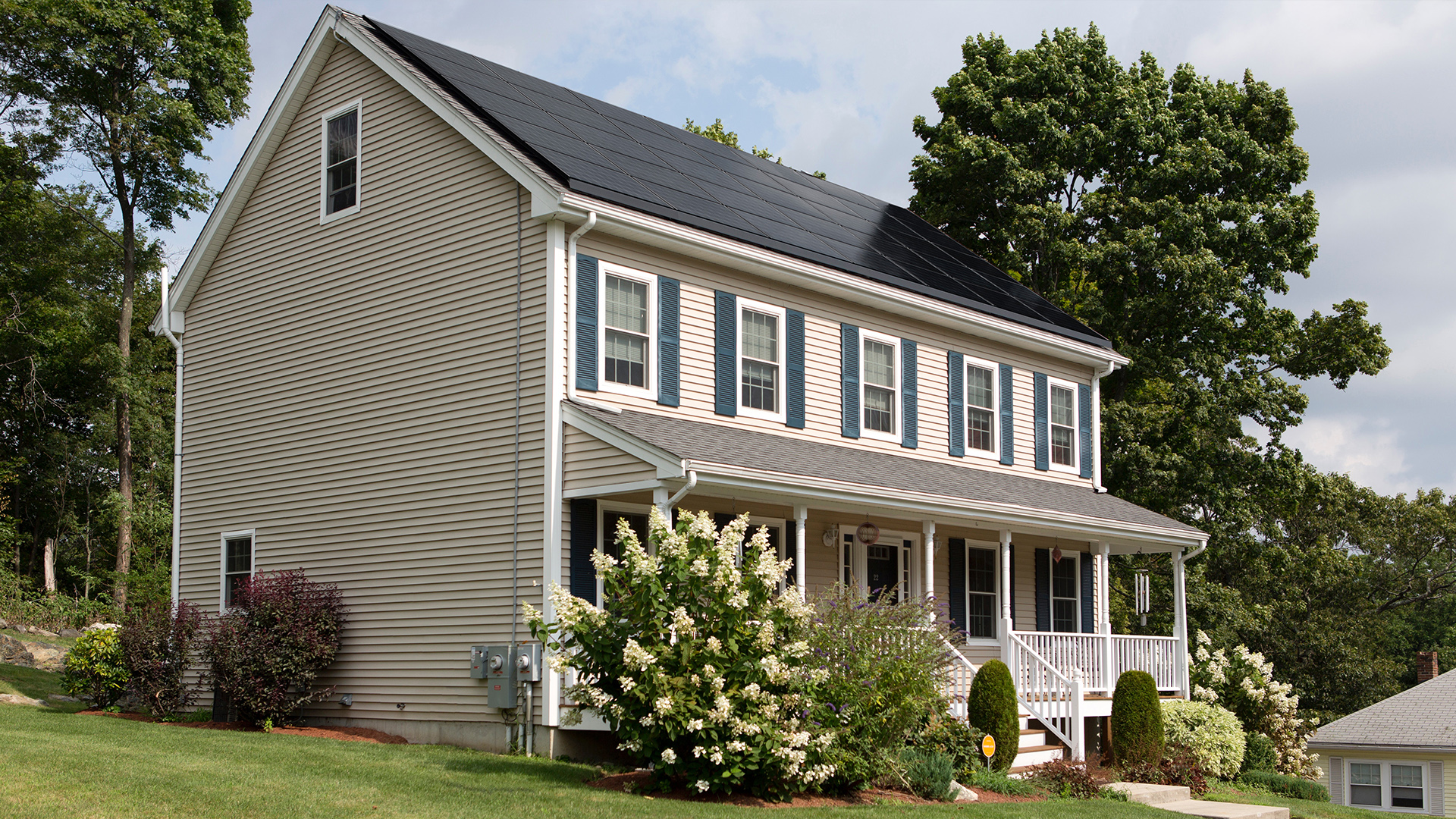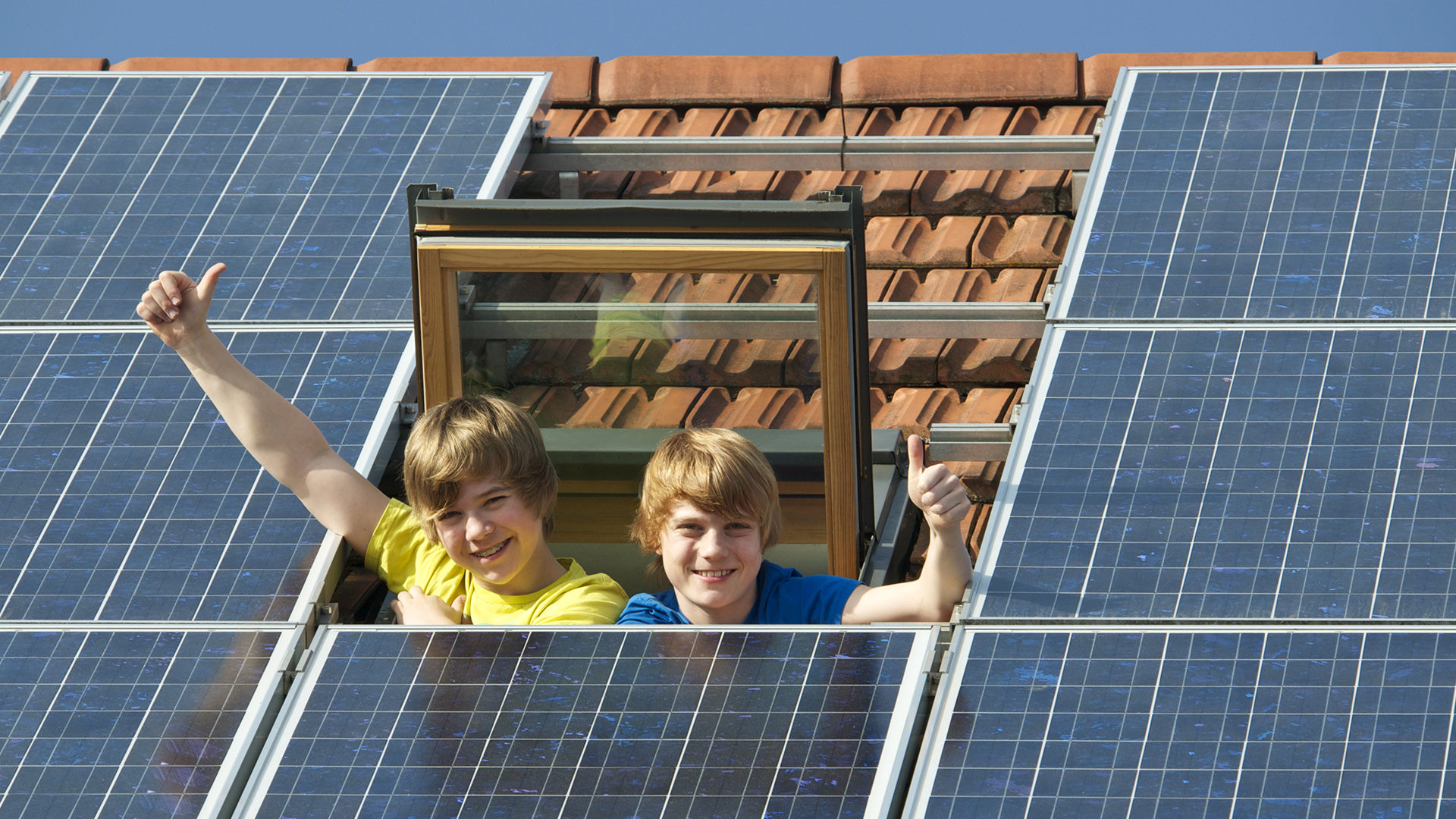 Homeowner Rights
Many Virginians live in HOAs that either disallow rooftop solar or impose restrictions that make it uneconomic.  Our attorneys can counsel homeowners on their legal rights and what can be done to break through the logjam with their HOA.  We can offer representation if the matter needs to be litigated in circuit court.  For reference, please see our 2019 report regarding the legal framework of rooftop solar in HOAs.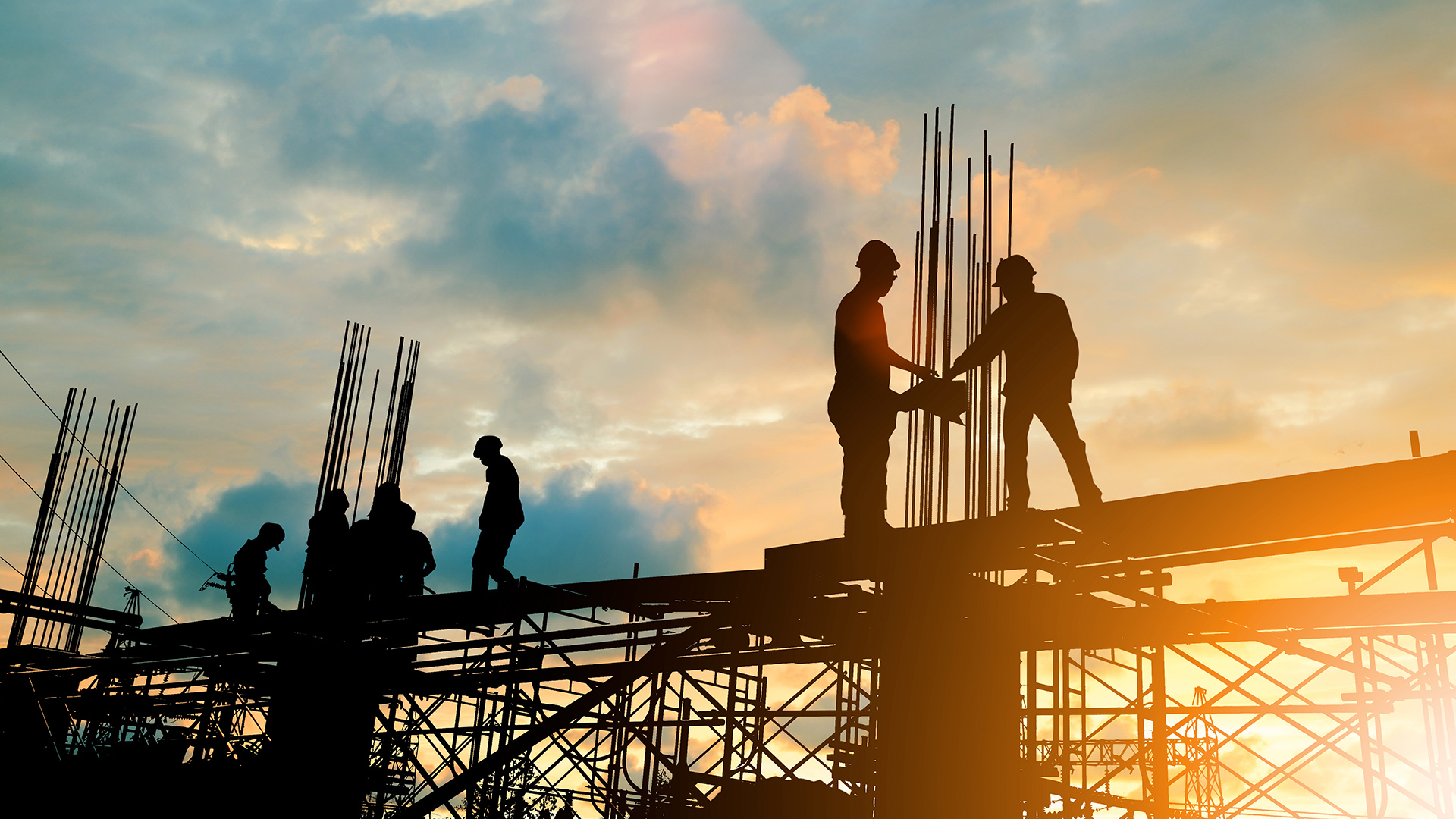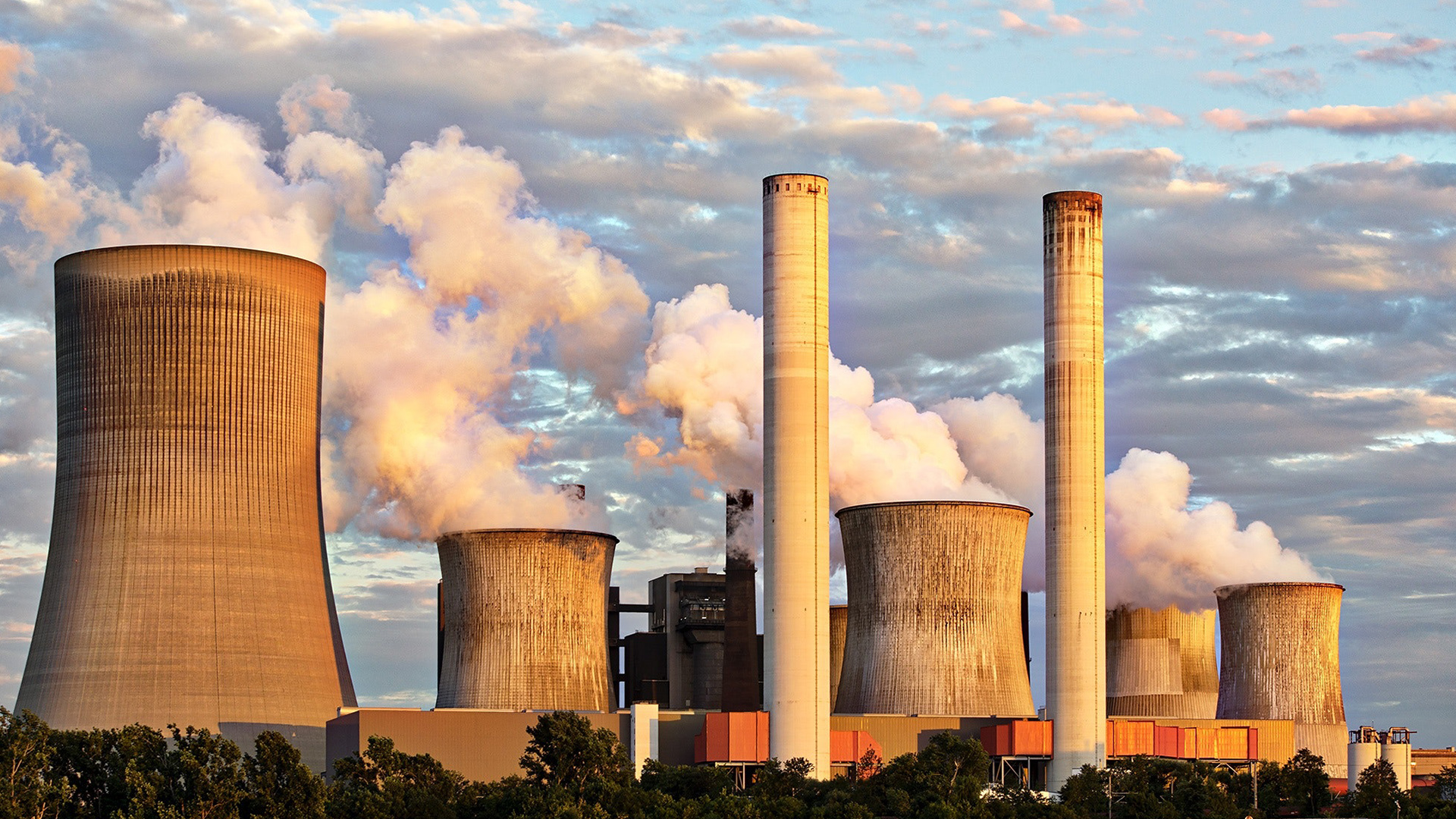 Environmental law
Whether you are facing an enforcement action, seeking a permit from a state or federal agency, or find yourself the victim of an environmental violation, we can help. We offer years of experience representing government agencies, citizens, and non-profit organizations in a wide range of environmental regulatory matters. In recent years, our attorneys have been involved in many of Virginia's most complex and high-profile environmental proceedings, including climate change litigation and greenhouse gas rulemakings, natural gas pipeline permitting, and water quality enforcement.
Our deep knowledge of state and federal agency processes can often resolve an environmental problem before it becomes a legal dispute. As former state government attorneys, we understand Virginia's environmental regulatory agencies and their procedures, including the Department of Environmental Quality, the Division of Mines, Minerals and Energy, and the Virginia Department of Health. We also have experience resolving disputes on the federal level with the federal Environmental Protection agency and Army Corps of Engineers.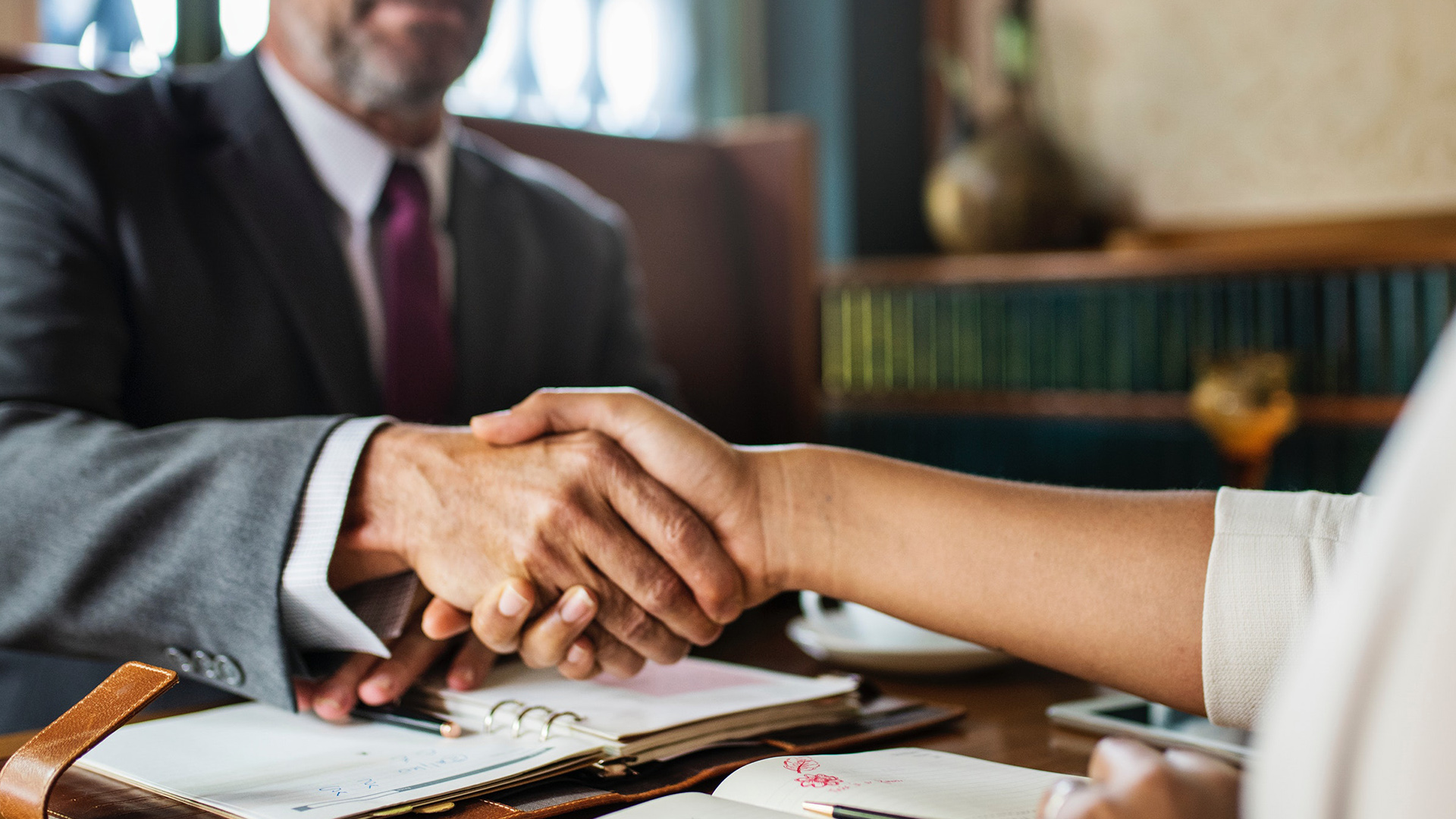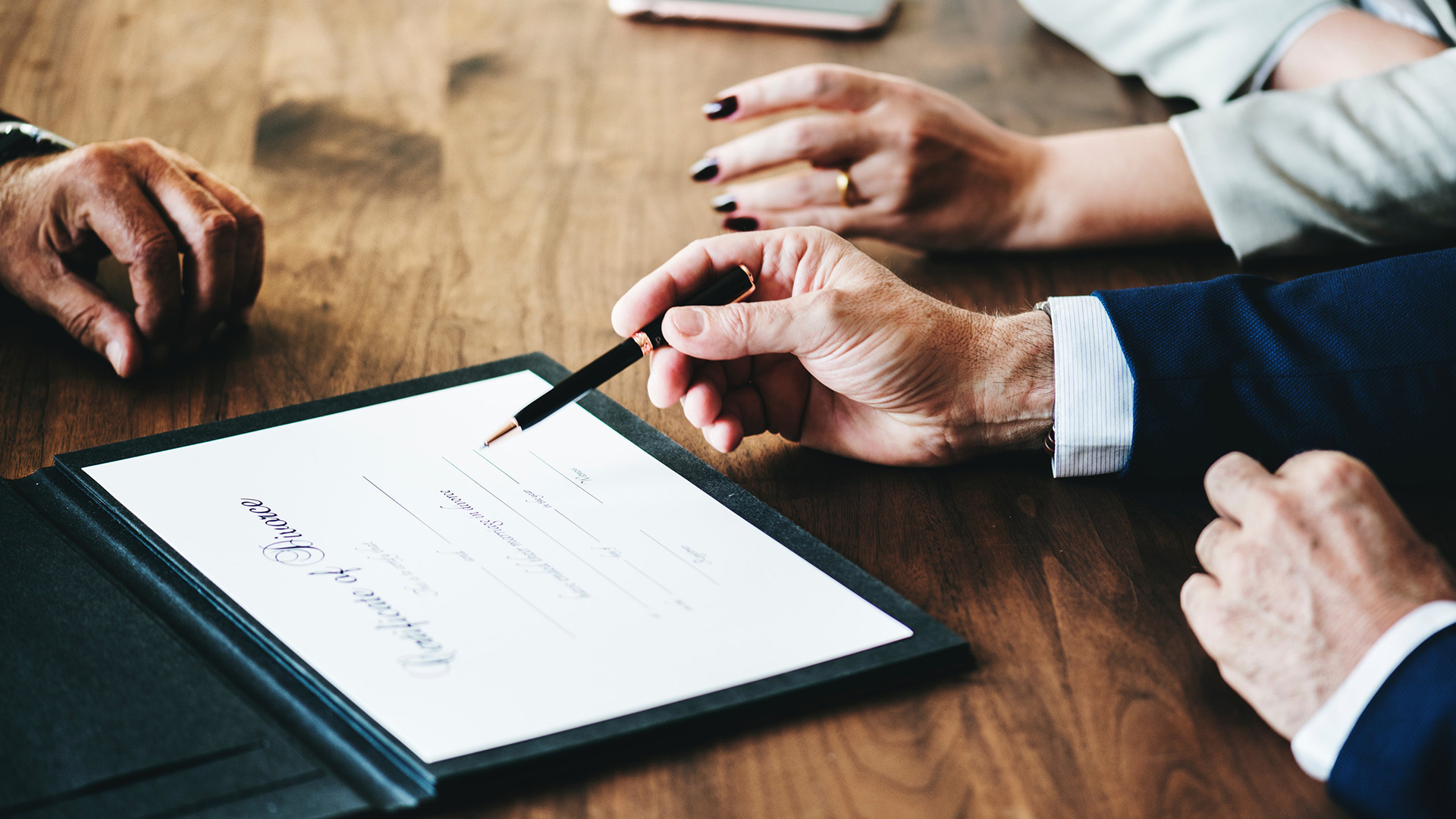 Administrative law
Administrative law is often broadly defined as the body of law governing the operation of government agencies. Regardless of the nature of your business, it is very likely that you will have to work with state and federal agencies from time to time. When you do, we can help.
We are expert agency practitioners and serve in leadership positions in several state and local administrative bar associations. Our knowledge of the Virginia Administrative Process Act and the procedures at state federal agencies can help you or your business solve or avoid regulatory problems. As former counsel to many of Virginia's regulatory agencies, we know the procedures at each forum and can provide effective counsel when an issue arises.
We can assist you or your business with regard to state and local permitting matters, including responding to notices of violations or other compliance issues. We also monitor all Virginia rulemaking proceedings affecting energy and environmental matters.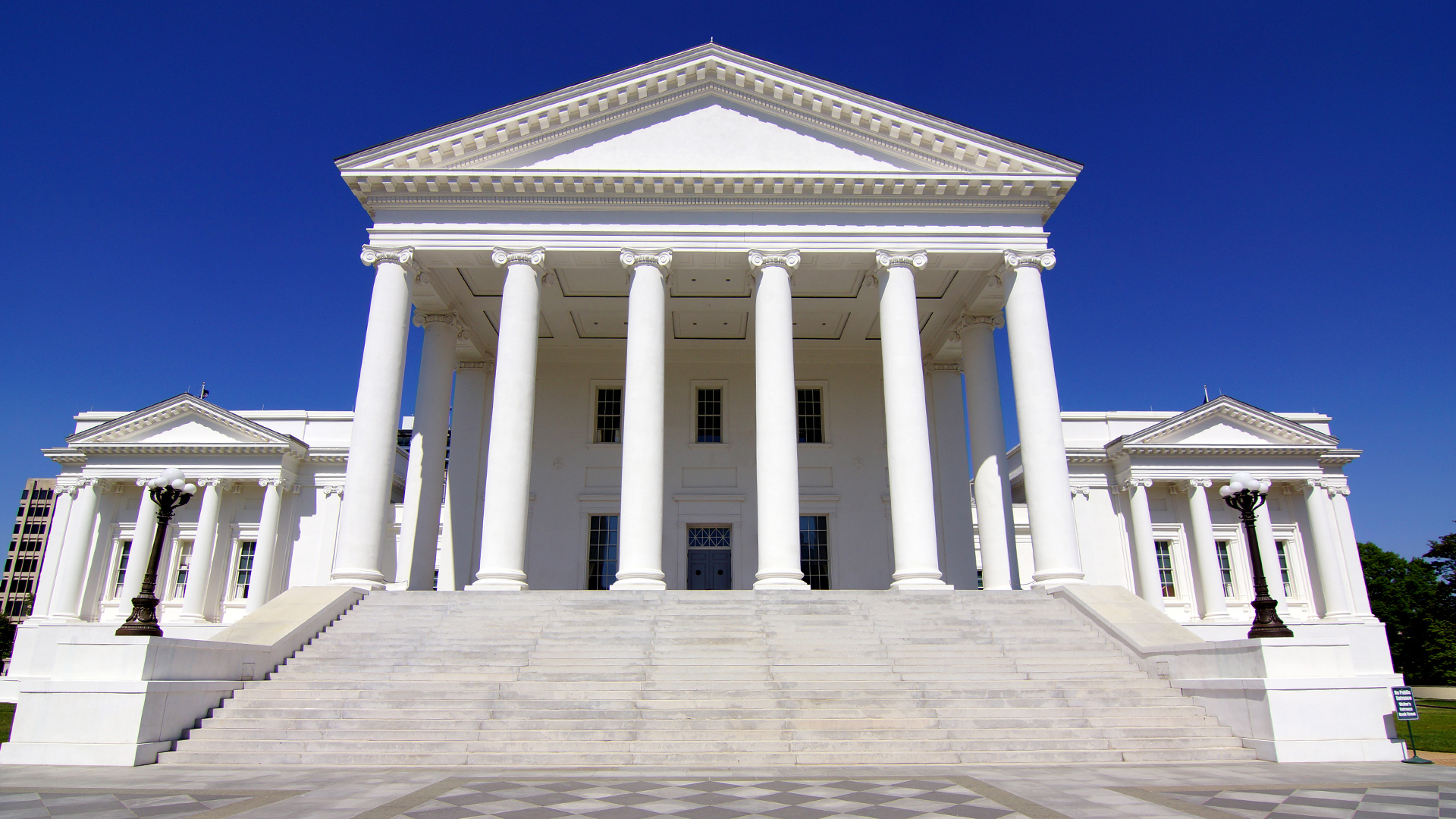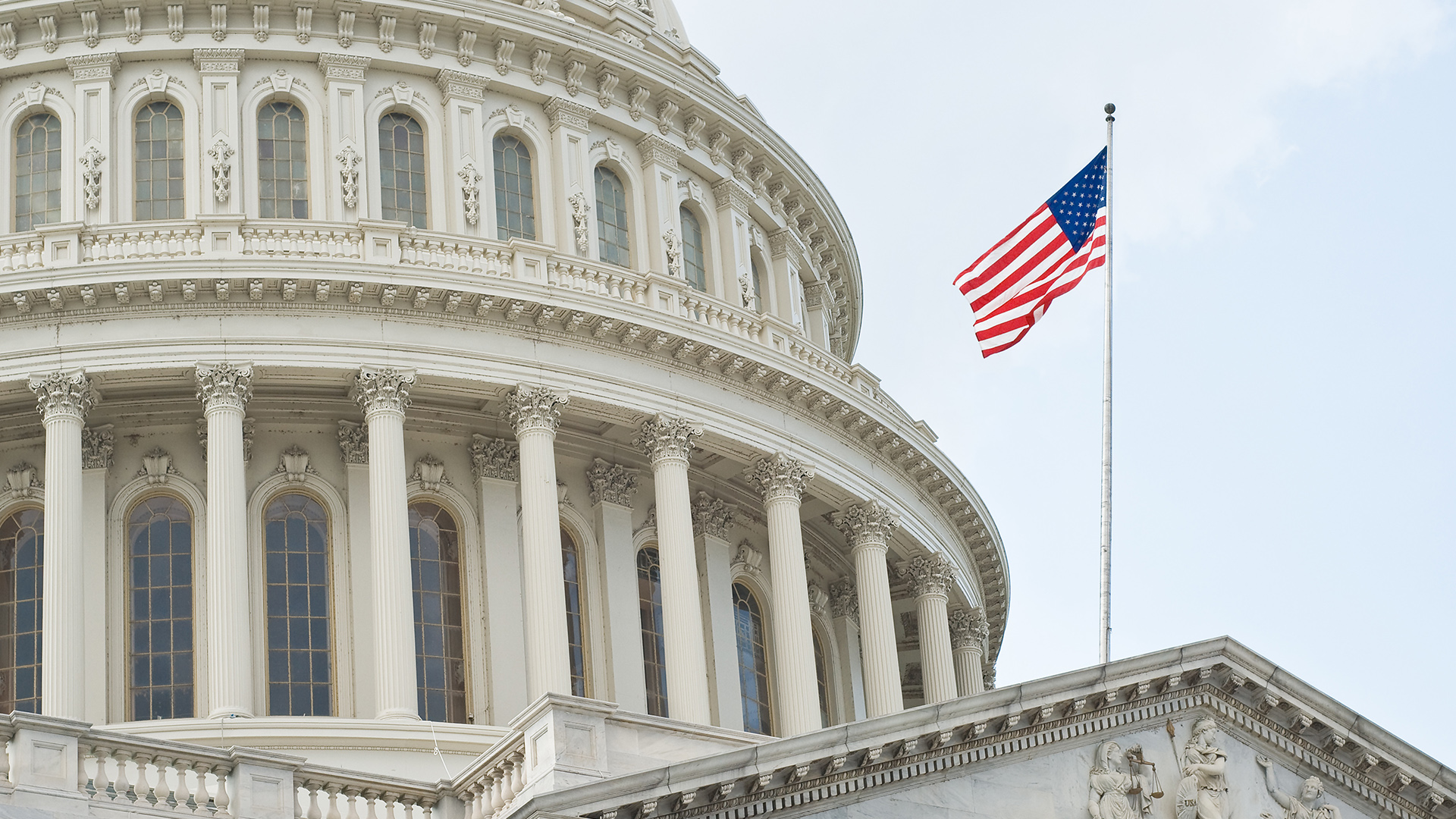 Government affairs
Sometimes success for a client requires a public affairs strategy, not just a legal one. As former state government attorneys and counsel to many of Virginia's regulatory agencies, we can offer sound strategic advice and policy development services to our clients. We leverage our relationships with agency staff, legislators, and other government officials to ensure that the concerns of our clients are considered by the appropriate decision makers.